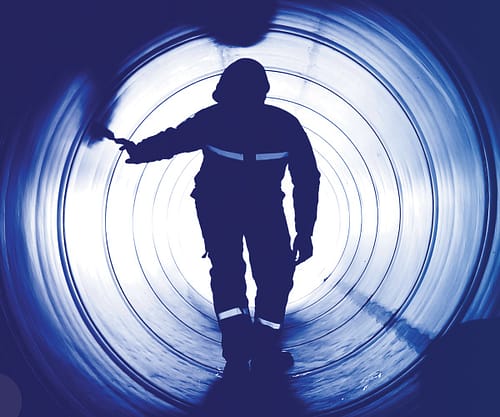 APTS provides asset integrity solutions focusing on safety, quality, and schedule.
APTS has become the benchmark in the pressure testing and calibration industry. Focused on providing a range of extensive NDT, calibration, and pre-commissioning services to a broad group of industries, APTS has established a reputation for service excellence across key sectors including Energy, Water, Resources, and Defence.
We endeavour to achieve the highest outcomes for clients by delivering operational excellence through the employment of skilled personnel that aligns with our Company values, resulting in a highly engaged workforce.
NATA and DNV Accredited, we meet our clients' needs and surpass their expectations on and off-site. HSE and Quality are vital considerations for all works undertaken whilst continually striving for improvement across all operations.
Testing
APTS has an extensive range of equipment to meet our clients' pressure testing requirements and related needs, providing an extensive number of services both on and off-site.
Inspection
With our extensive experience in inspection and knowledge of Australian and International Standards, our best-in-class tools and technologies provide safe and reliable inspection of your assets.
Monitoring
Our experienced Condition Monitoring Team offers the effective evaluation of your overall asset health condition, a major component of predictive maintenance.
Industrial Services
APTS offers general and specialist shutdown and maintenance services that are time-critical, ensuring safe and efficient operations of the clients' assets.
What differentiates us from our peers and competition?
Being able to deliver value across the entire asset life cycle for our clients from construction through to operations and maintenance.
Lower total cost of asset solutions
100%
Strategically located
100%
Australian-owned and managed
100%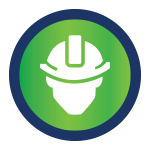 Safety >
We will not compromise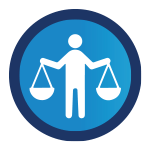 Integrity >
We do what is right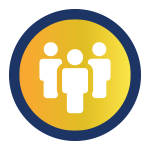 Collaboration >
We work better together
Accountability >
We deliver on our promises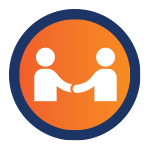 Respect >
We value diversity, community & the environment
About Us